As our lives get busier, finding time to cook healthy meals can be a real challenge. That's where Eatfit comes in, offering affordable meal plans designed specifically for busy people in India. One of the most convenient options available in their healthy box, which can be easily ordered from their website. In this blog post, we'll dive into what healthy box are, why they're a great addition to your meal plan, and how Eatfit can help you achieve your health goals.
What Are Healthy Jars?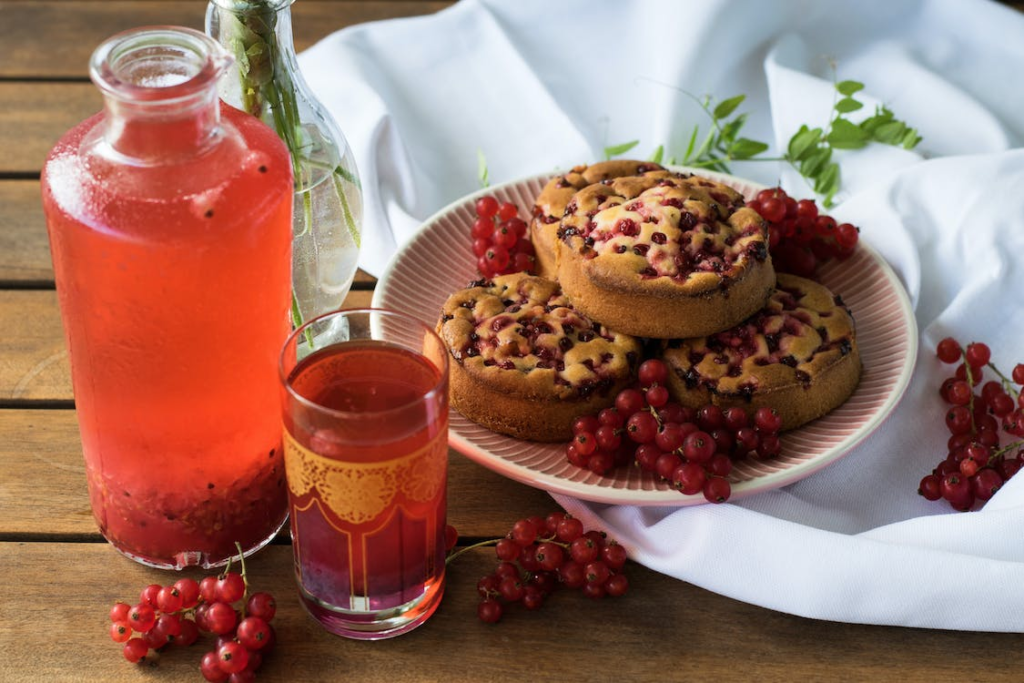 Healthy jars are a convenient way to enjoy healthy meals on the go. They're essentially pre-portioned meals pack into jars, making them easy to transport and store. They come in a variety of flavors and are pack with nutrient-dense ingredients, making them a great option for anyone looking to eat healthy without sacrificing taste or convenience.
Why Include Healthy Jars in Your Meal Plan?
There are several reasons why healthy jars should be a staple in your meal plan. First, they're an easy way to ensure you're getting all the nutrients your body needs to function at its best. With pre-portioned meals, you don't have to worry about overeating or not getting enough of certain nutrients.
Secondly, health jar are a great way to save time. With our busy schedules, it can be challenging to find the time to cook healthy meals every day. With healthy box, you can easily grab one on your way out the door, saving you time and stress.
Finally, health jars are a great option for anyone looking to lose weight or maintain a healthy weight. Power pack with nutrient-dense ingredients and are portioned to help you control your calorie intake. This can be especially helpful for anyone who struggles with overeating or portion control.
Ordering Healthy Fruit Jars from Eatfit
One of the best things about healthy box from Eatfit is that they're incredibly easy to order. Simply visit their website, choose the healthy jars you want to order, and place your order. They offer a variety of flavors to choose from, including options for breakfast, lunch, and dinner. And, with their affordable pricing, you can enjoy healthy meals without breaking the bank.
Also read: Meal Prep for College Students: Tips and Tricks for Eating Well on a Budget
Conclusion
In conclusion, healthy jars are a convenient and healthy addition to any meal plan. They're packed with nutrients, easy to transport, and can help you save time and achieve your health goals. And, with Eatfit's affordable and convenient meal plans, it's easier than ever to enjoy healthy meals on the go. So, if you're looking to make healthy eating a priority, consider adding healthy jars from Eatfit to your meal plan today!